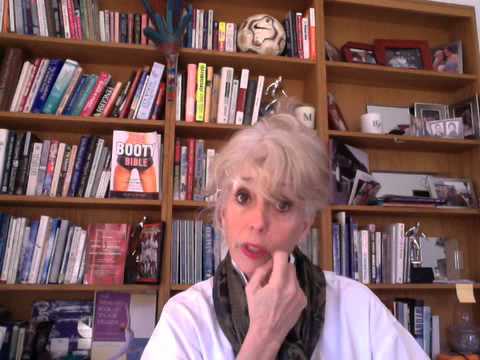 Dear [  ]:
Dear Blank;
Lauren Faustino's life is a living hell, which is why she sells her soul.
Her parents fight all the time. The alpha girl at school torments her. She's a good student but a total loser in the popularity game, the only high school competition she cares about.  If Lauren wins Fall Formal Princess, then maybe she'll get some respect, but her chances are slim without a powerful boost. That's why she makes a deal with Esme the demonic lunch lady, who is also a distributor for Brimstone International, Purveyor of Fine Supernatural Products.
Irresistible attractiveness is fun for a while, but Lauren soon discovers the down side. While dodging stalkers, jealous classmates and a hostile Dean of Girls, she also manages to alienate TJ, her one true friend. She tries to return her purchase for a full refund and learns that all sales are final. Lauren can't leave it there; criminal tendencies are filling the void where her soul used to be. If she can't cancel the purchase, she'll end up being the most popular girl in jail. Matters go from bad to worse when her soul winds up on iMart, an internet auction site.
There's also the problem of her dad, a shady businessman who may have conned the whole town. The detectives sniffing around the Faustino house think so. Lauren is determined to crack the case herself, even if the answers destroy her comfortable suburban life.
Please consider my 83,000-word novel, Incomplete. It's Faust meets Nancy Drew—with cast of crooks, posers and a savvy little monkey named Dante.
I'm the author of (, 2000) and  ( 2012). I'm currently marketing the book online and in personal appearances.
I've also written dozens of magazine articles, columns, essays and literary journal pieces. Publications include BLANK, BLANK, BLANK and BLANK. I wrote several study guides for the BLANK Group for use inBLANK high schools. I have an MFA in creative writing from BLANK University.
I'm querying you, Ms./Mr. [personal note here]. Thank you for your time and attention.
Sincerely,